DIVISIONS [ HARMONY ( THE NERVOUS SYSTEM ) ]
The peripheral nervous system has two key parts. The sensory division is sometimes called afferent, for the Latin for "carrying toward." It sends signals from sensory receptors all over the body toward the central nervous system. Sensors in the skin, muscles, and joints are called somatic ("body") afferent fibers, while those from the internal organs are called visceral afferent fibers.
The other part, the motor or efferent division, sends signals from the central nervous system to the muscles and glands. As these signals cause, or "effect," changes, they create the motor responses that make the body move. Most nerve cells act as two-way streets, sending signals back and forth between the brain and extremities. Purely afferent or efferent cells are rare.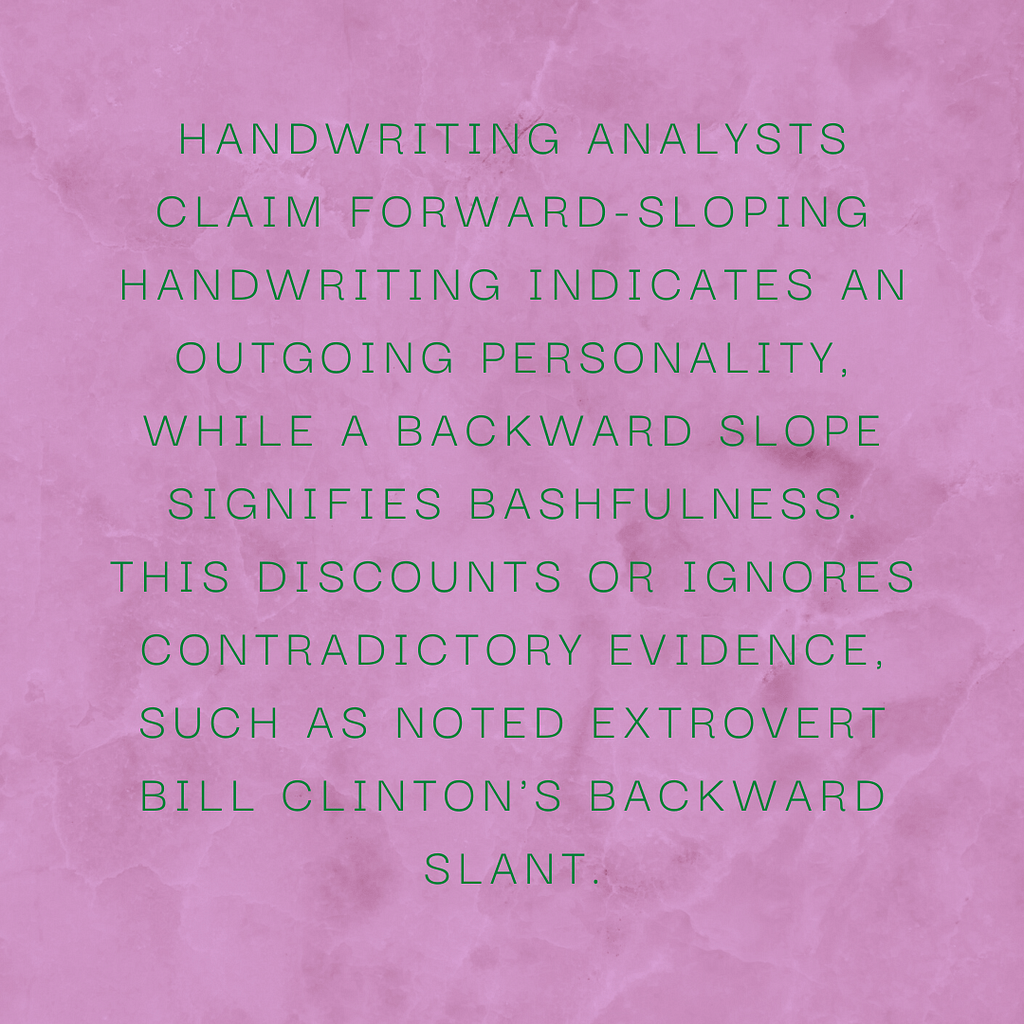 The motor division also is divided into parts. The somatic nervous system sends signals from the central nervous system to the skeletal muscles. As it is usually under conscious control, this is sometimes called the voluntary nervous system. The other part is the autonomic nervous system, which comprises visceral motor fibers that automatically activate the heart, digestive tract, and other body functions.