Forest Green lean protein- Complete Blend of Vegan Protein (Recovery) & Super Greens (Overall Wellness) 100% vegan protein powder. Bergreen, fast & upgrade fitness men/women Organic protein powder. 500g
Forest Lean Protein
Organic Superfood Protein
Organic Lean Protein blend is a unique mix of Pea + brown rice protein, Spirulina powder, Moringa powder, Wheatgrass powder, barley grass, alfalfa, Cinnamon powder, pumpkin seeds, and Chia seeds. A balanced, green protein to boost post-workout!
Protein with Nothing To Hide
No sweeteners, flavorings, or fillers. Only 100% Natural, real food ingredients.
Plant Power Your Workout
With 21g of plant protein per serving to help you recover after every workout, ready to smash the next!
TAKE A LOOK AT SOME OF INGREDIENTS !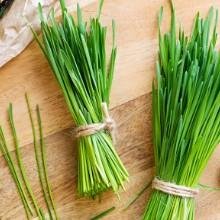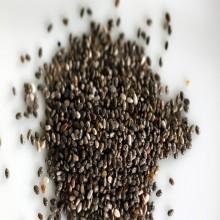 HOW TO USE: add to water, nut milk, smoothies, oats or your healthy treats!